Unique Jewelry Items
At Send a Little Something We hand select stylilsh costume jewelry that will delight your friend or loved one. Though it is inexpensive it is sure to delight.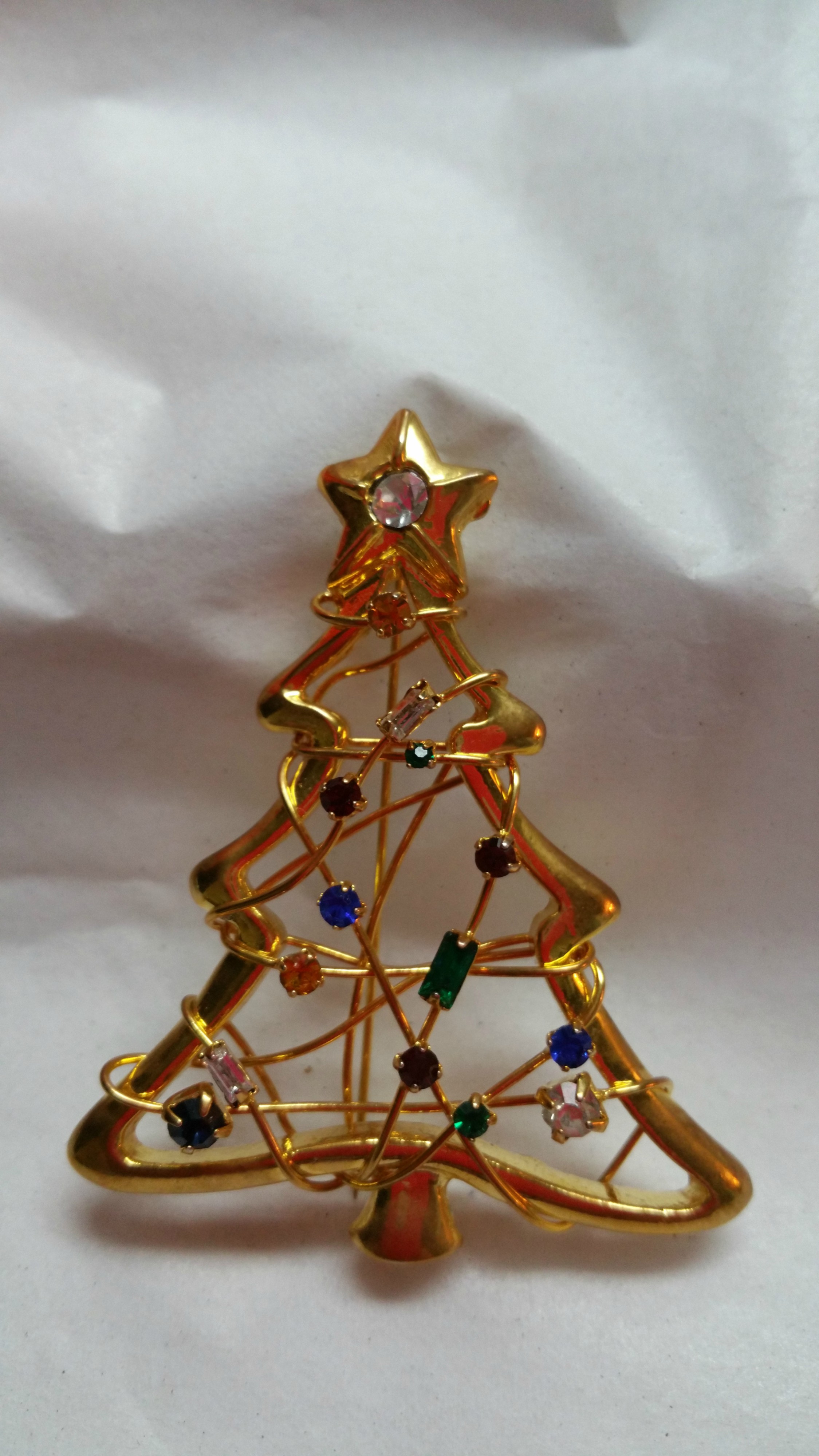 Christmas Tree Pin
ID: 1109 ItemID:
Christmas Tree Pin
Add to the fun of the season with this colorful Christmas tree pin.
Price:
$20.00
Shipping is Free!
Related products