Cute Items for a New Baby
At Send a Little Something We hand select only the finest gifts for the new baby. Cute and adorable but practical, what a thoughtful way to congratulate your friend or loved on the birth of their child.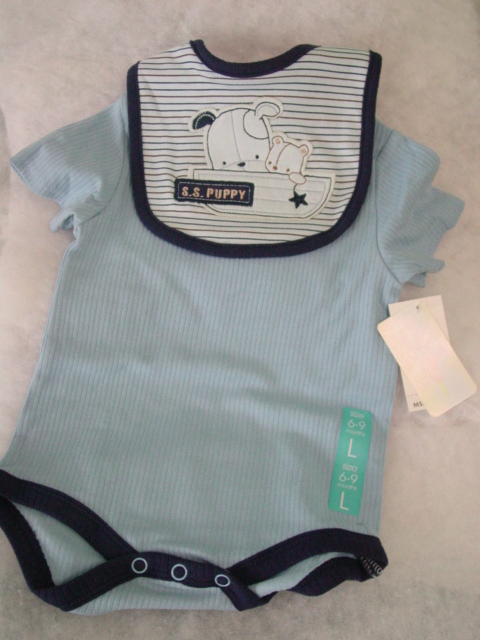 Baby Boy Outfit
ID: 62 ItemID:
Baby Boy Outfit
Great stuff for a baby boy
Price:
$25.00
Shipping is Free!
Related products